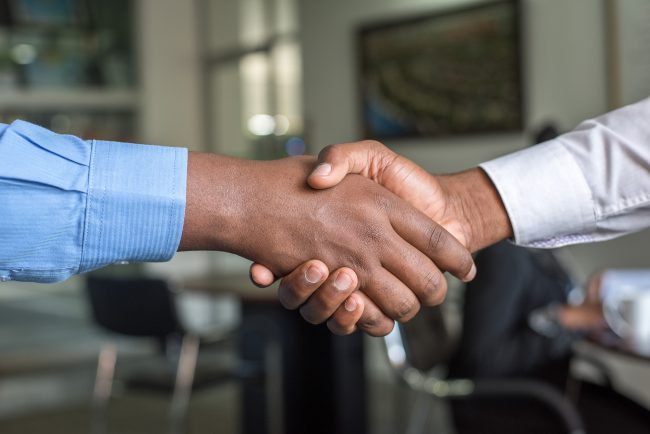 Going back to school is a great way to sharpen your skill set—and gain vital experience in the process.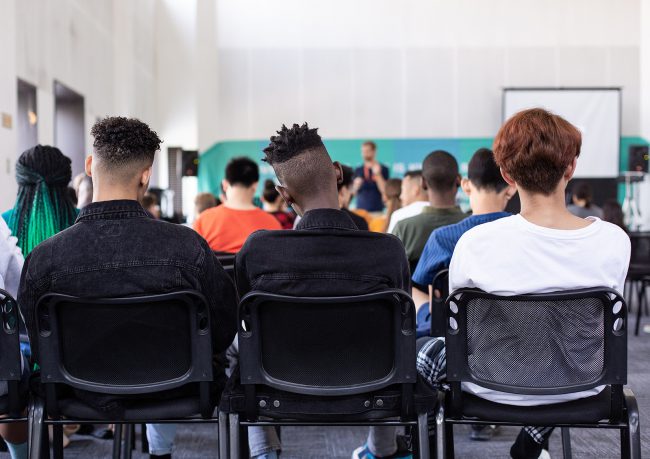 Going back to school can be costly, but there are simple ways you can save money along the way.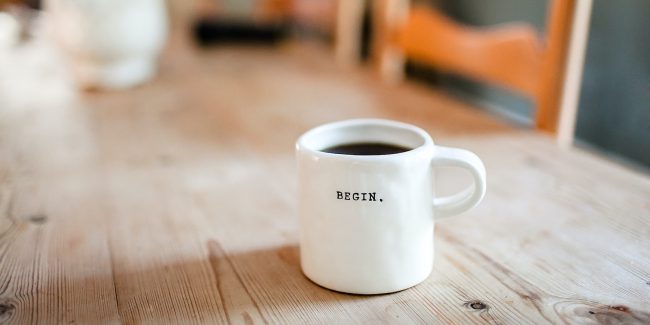 Before going back to school, consider the ins and outs of the career options that interest you.