Back2Learn's mission is assist prospective students of all ages and connect them to learning institutions and/or educational programs in whatever way they prefer—via online, phone, email, or social media.
We understand the needs of our adult student audience. They are eager to start or reconnect to study courses in business, health care, criminal justice, technology, cosmetology, the trades, and more.
We deliver resources and strategies that showcase the colleges, universities and specific programs that match the needs of each user. From certificates to doctorate degrees at two- to four-year institutions and beyond, we strive to assist student learners and learning institutions as they work together to take those all-important educational next steps.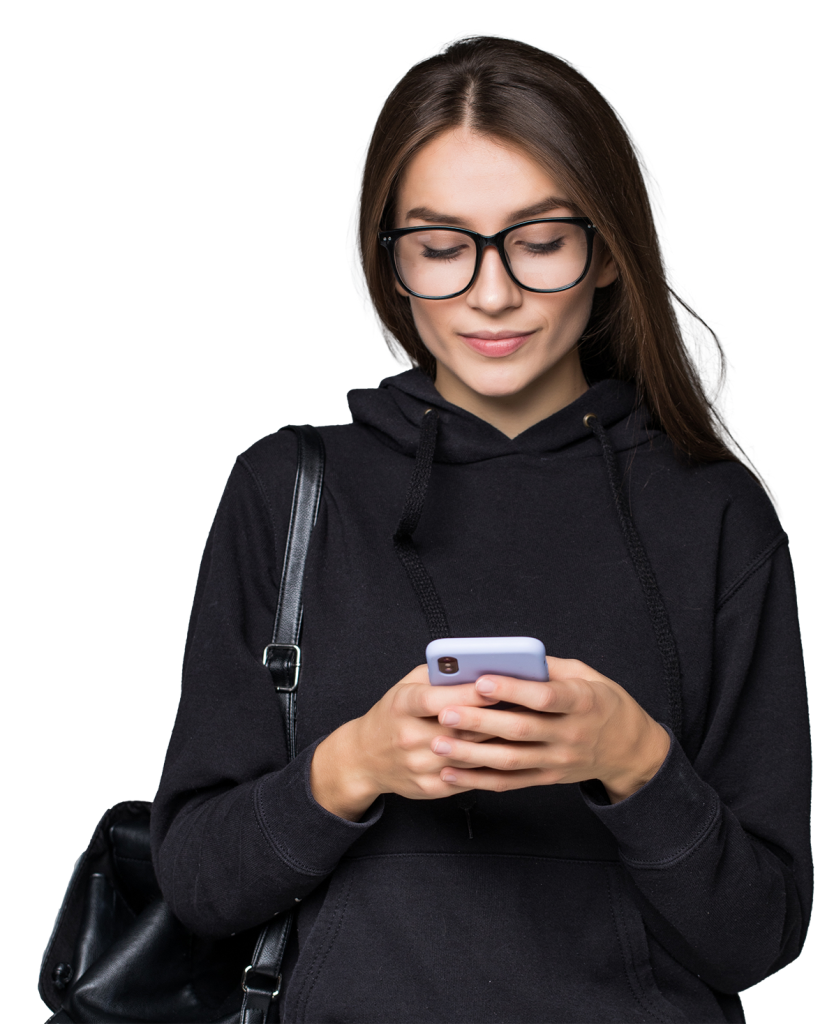 Elevate your engagement with prospective students through our partnership opportunities. Whether you're interested in becoming a College Partner or an Affiliate Partner, Back2Learn offers you a platform to connect with future scholars and enhance your reach. To learn more about how we can work together to bridge the gap between colleges and students, contact us at info@Back2Learn.com and embark on an exciting journey.
Back2Learn is headquartered in Lakewood Ranch, Florida with offices in Maryland, New York, and New Jersey.