We can help you find a new career - that you love
Back2Learn helps you find a new career
effortlessly
Time to finally move onto the next phase of your life and achieve your career goals?
We help you find a career you are passionate with, for free!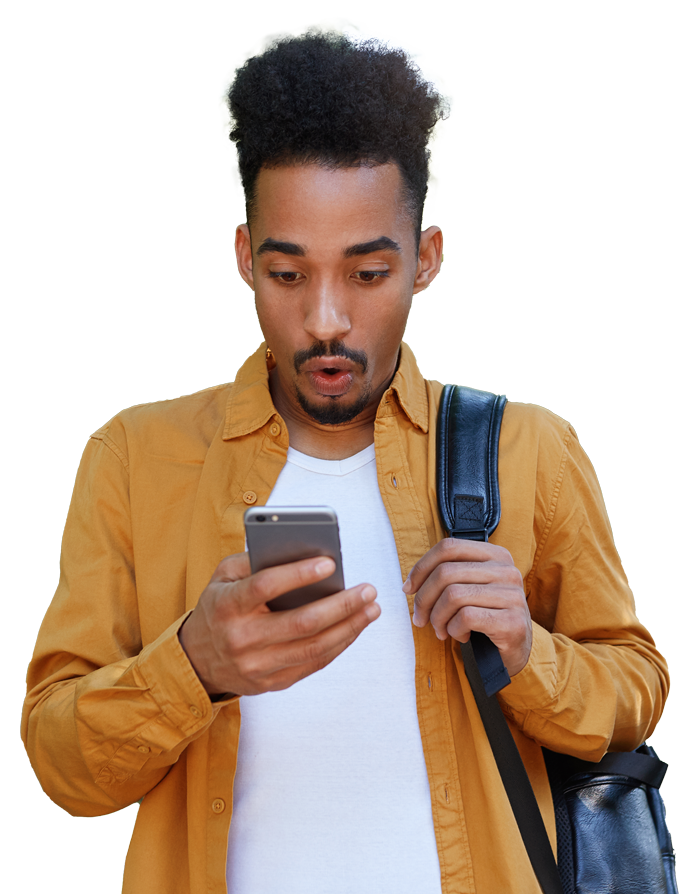 We have partnered with over 20 educational providers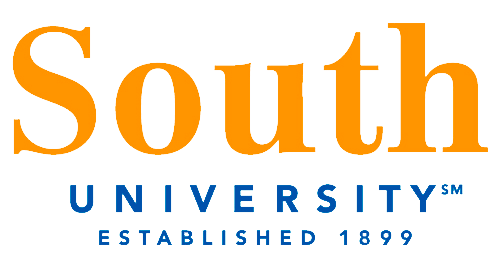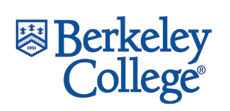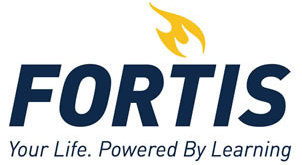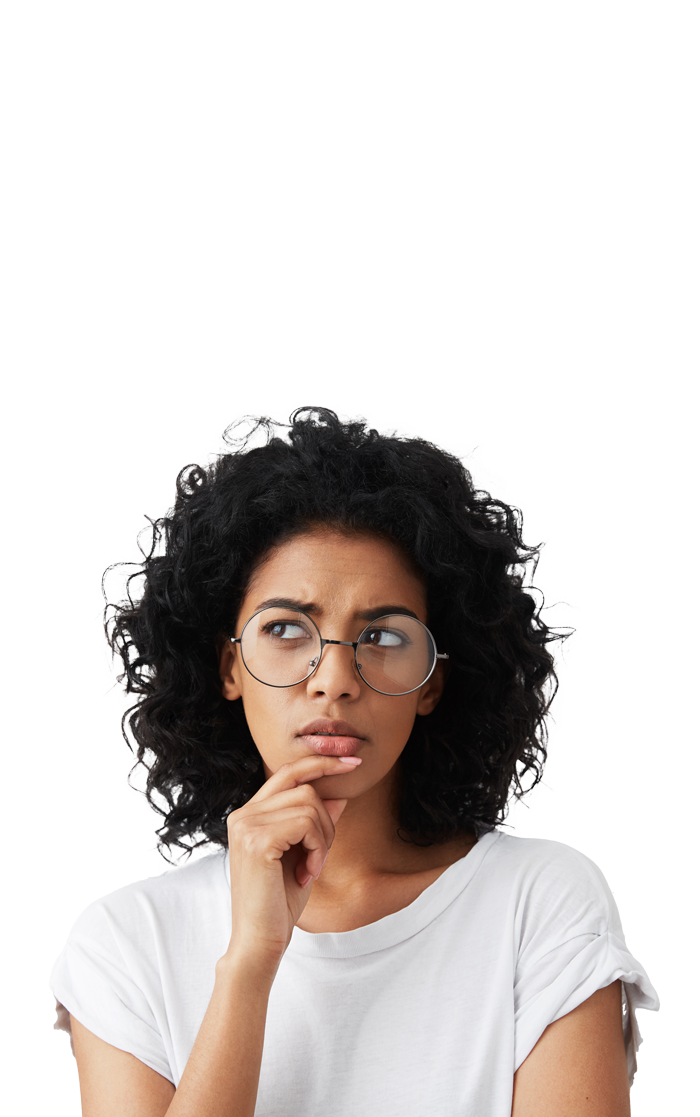 Not sure what career is for you?
Discover your ideal career:
Take our free personality quiz!
Uncover the hidden dimensions of your personality, gain insights into your strengths and quirks, and enhance your understanding of yourself. It's not just informative; it's a fun and enlightening experience that can bring you closer to your true self. Take the first step in your journey to self-awareness – Start our Personality Quiz now!
How we do help you find a new
career?
Click below to learn more about the degree and certificate programs that can lead to your dream career path.
Get started today…
Answer all your questions!
Ready to answer any of
your questions
What our clients say
about us
Institution 1
Anonymous
Back2Learn's dedication to aligning students with the ideal educational opportunities has significantly benefited our college, including our online programs. Their commitment to comprehending our institution's strengths and offerings has forged a valuable partnership.
Institution 2
Anonymous
Back2Learn played a vital role in helping our college broaden its influence and reach.
Institution 3
Anonymous
B2L was a game-changer for our institution. Their team worked tirelessly to help us connect with prospective students who were the perfect fit for our programs. Their expertise in the education industry is truly impressive, and their commitment to our success was evident from day one. Our college has seen a significant increase in qualified applicants.
Institution 4
Anonymous
Working with Back2Learn has been a pleasure. Their responsiveness and close collaboration with our marketing and compliance teams are truly invaluable. They adapt to our needs and ensure compliant marketing efforts, contributing significantly to our institution's success.