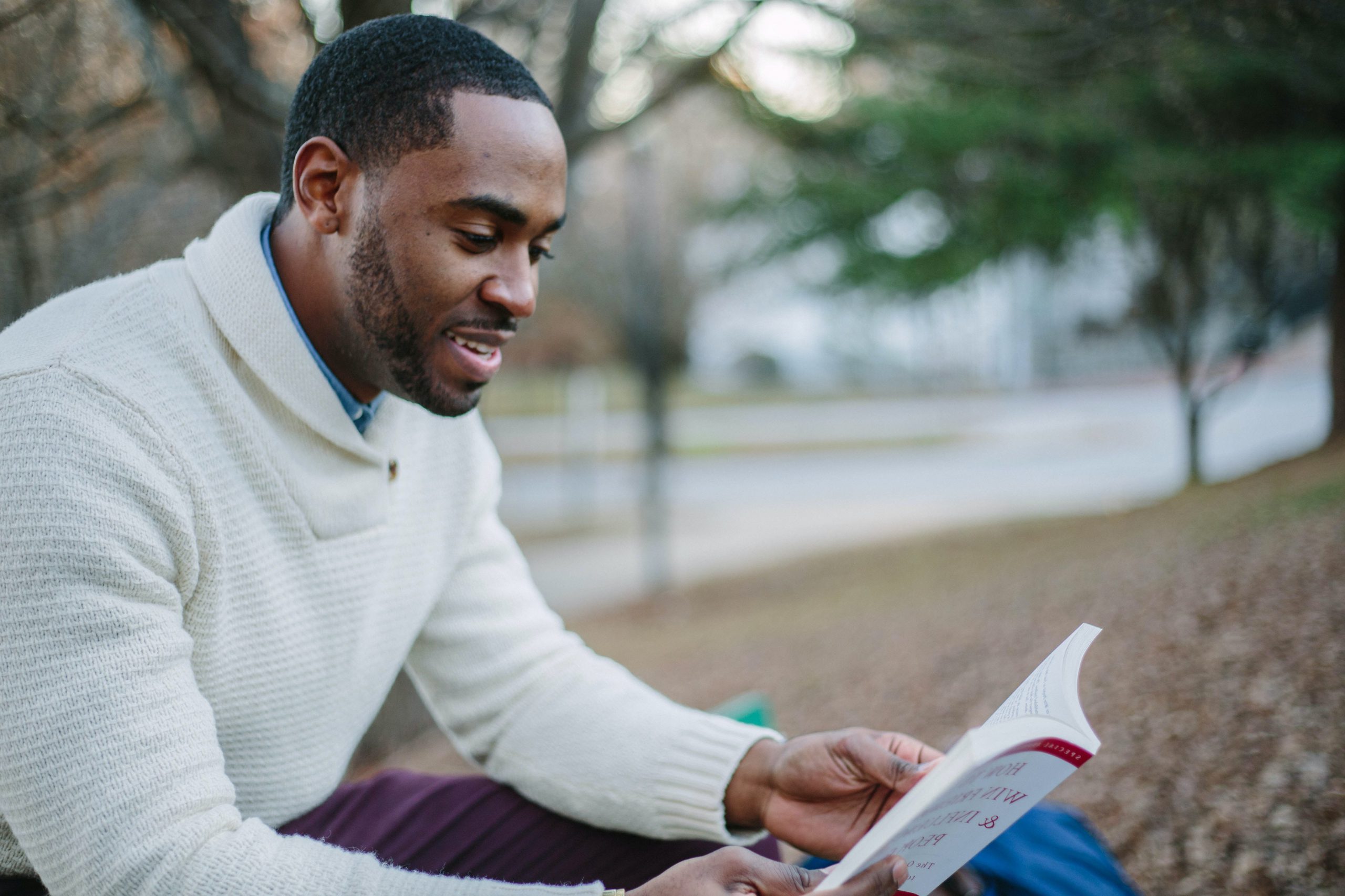 Easy
Finding a school can be a long, stressful decision and we made it an easy and straightforward process for you.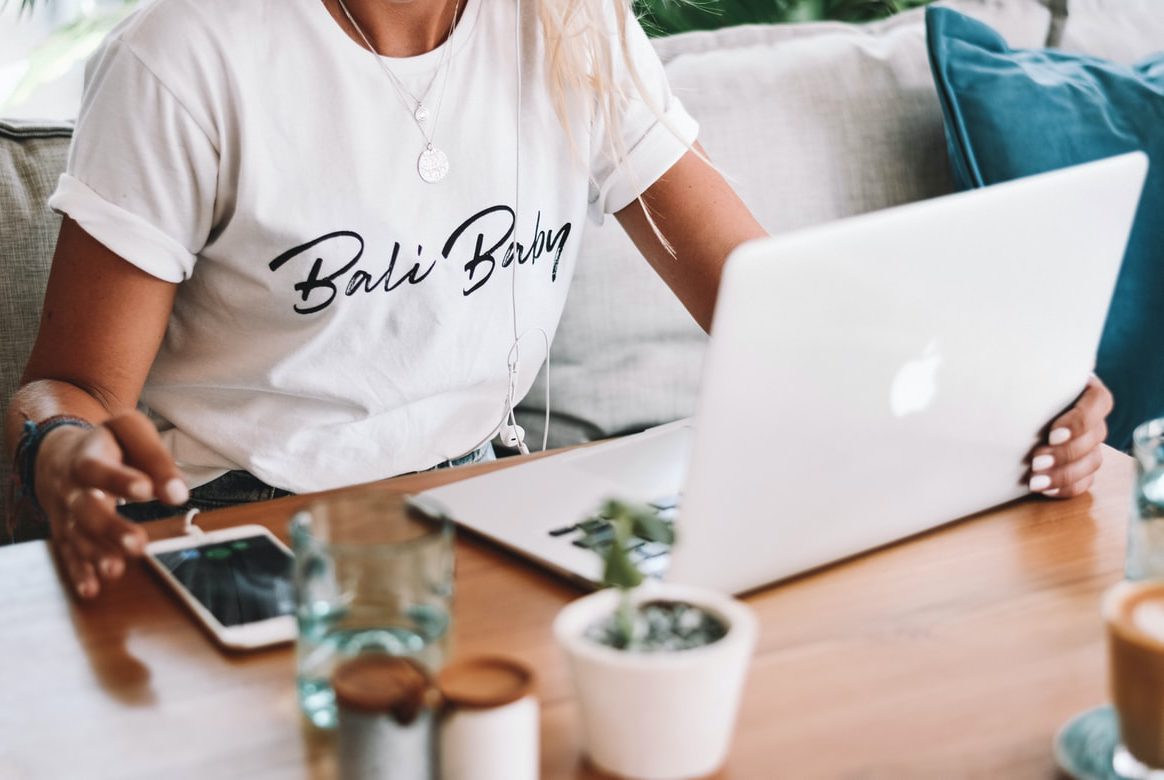 Your Needs First
On campus or online, a certificate, bachelor's, associate, or master's degree. Find what you need.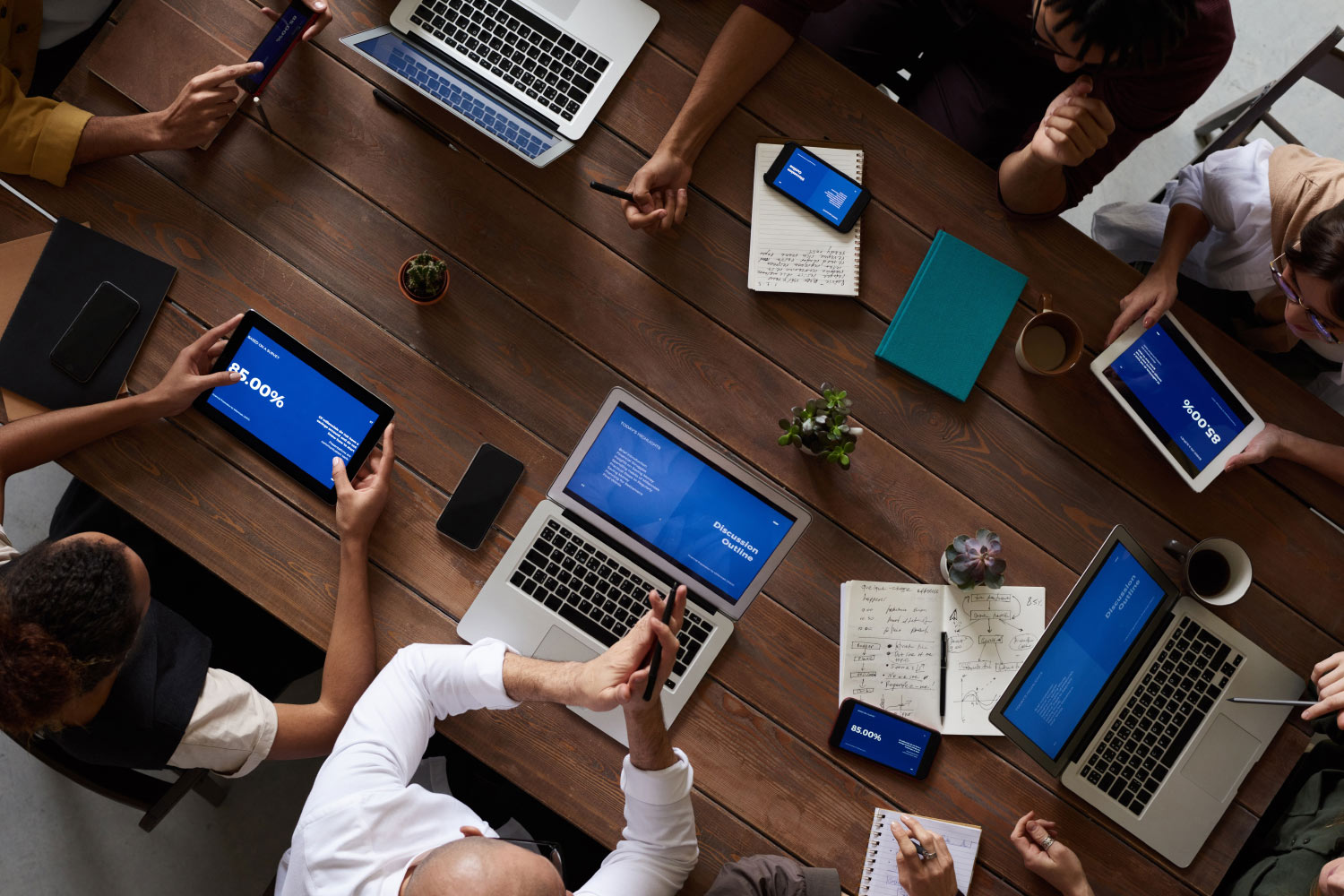 Opportunities
No matter what you choose to study, your journey toward a new career starts here.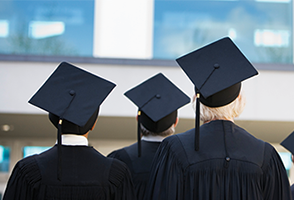 Never Too Late
It doesn't matter how old you are, what your previous education is, or where you are now in life, it's never too late to go back to school.